[highlight background="" color="#fff"]3 LASERS IN 1 APPLICATOR[/highlight]
HOW IT WORKS?

SIMULTANEOUSLY TARGETING
DIFFERENT TISSUE DEPTHS
As an integrated solution,
Soprano ICE Platinum combines the benefits of all
3 wavelengths, achieving excellent results
to any single-wavelength approach on its own.
[wprevpro_usetemplate tid="1"]
Soprano ICE Platinum
Getting rid of unwanted hair is an age-old issue, with long-term hair removal being particularly challenging. Alma's SHR hair removal method uses groundbreaking technology to offer a simple, one-stop solution for truly effective hair removal. SHR's unique gradual heating method effectively damages the hair follicles while avoiding injury to the surrounding skin. The sweeping In-motionTM delivery technique keeps the laser in constant motion ensuring full coverage.
Virtually Painless
Treatment is virtually painless, delivering a massage-like sensation.
All Skin Tones and Hair Types
Effective results for light or dark skin as well as coarse of fine hair.
Proven safety record
Including for dark skin.
Tanned Skin
Treatments can be performed any time of the year, including on tanned skin.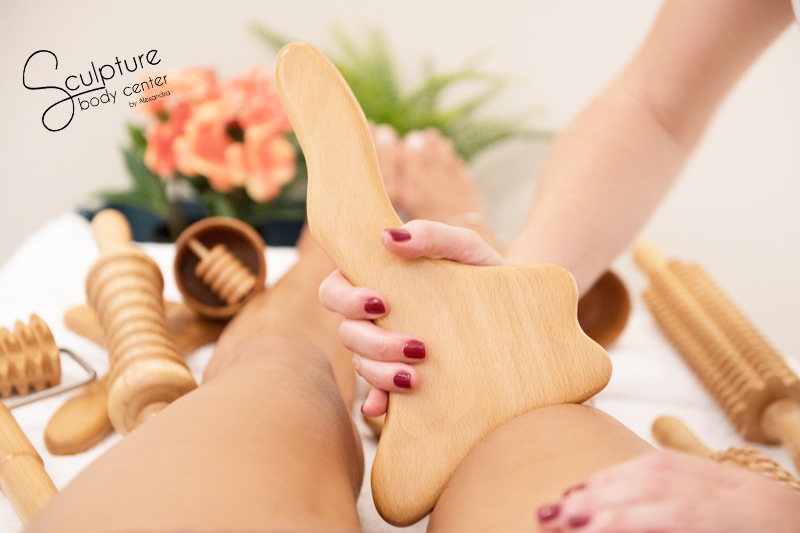 WELCOME TO OUR
SCULPTURE BODY CENTER
Quick treatments with little to no downtime
All of the treatments have been designed to work with even the busiest schedule. With most lasting 50 minutes or less, you can easily fit them into your lunchbreak, before or after work
We know that results are important, but that you may not have a lot of time to spare. Unlike surgical procedures, Sculpture Body Center treatments require no recovery time, so you can get in, get out, and get on with your day—all while enjoying the noticeable results.
What Sculpture Body Center can do for you?
Reduction of volume
Improving your tone
Reduction of your waist
Tightening the thigh and legs
Stimulate circulation
Smooth Bumpy Uneven Skin
Reshape Buttocks, Thighs and Abdomen
Increase Circulation
Reshape Your Body
Relax Away Muscle Spasms
Increases lymphatic flow
Reduces water retention
Stimulates metabolism
Relieve Minor Muscle Aches and Pains
BIO SCULPT ICE
---
Bio Sculpture Ice is used in order to target any areas of the body which helps activate a unique natural process in the body Thermogenesis.
BIOSTIMULATION
---
We use a device that tones, tightens your muscles while you will experience amazing relaxation...
MADEROTHERAPY
---
Maderotherapy employs anatomically-sculpted wooden tools specially designed for this massage therapy to improve the body's size and ...
VACUUM THERAPY
---
Vacuum therapy is an exciting treatment that leaves the patient with a relaxing, detoxifying solution, with additional benefits of vitality ...
---