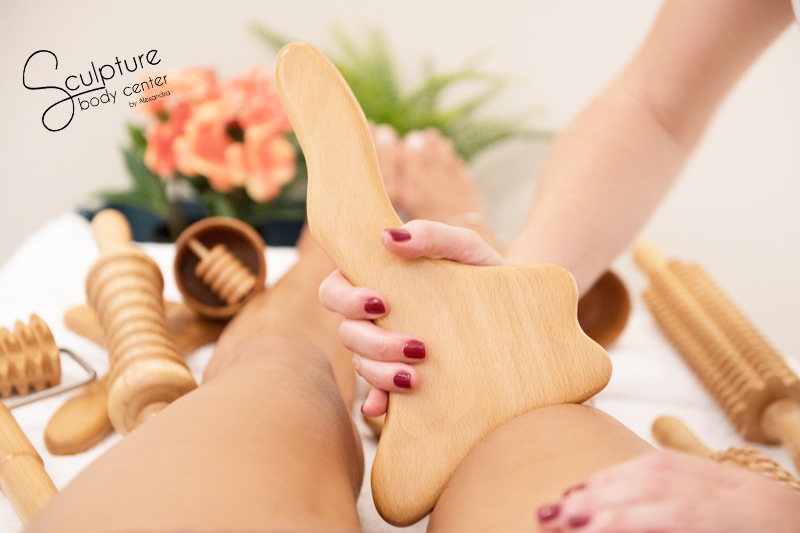 Open the door to our new world of happiness, beauty, health and relaxation!
Sculpture Body Center is the newest Body Center in Limassol. We offer special beauty treatments Maderotherapy, Electrolipolysis, Ice thermogenesis, Vacuum Therapy. Our deep understanding and care for what our clients want set us apart. We truly take our time to personalize everyone's needs and go above and beyond to make it happen. Our job is to get you looking good and feeling beautiful. We won't be satisfied until you're satisfied. Our team will be with you every step of the process to cater to all your needs
Sculpture Body Center has the detailed knowledge of all the different equipment and technique used to provide top notch services. At Sculpture Body Center, we pride ourselves in having the best equipment and latest technology for our clients. Team Smooth does not shortcut any procedures. We give our clients full value of what they signed up for. Our mission is to make every client 100% satisfied with their results, otherwise we will not rest until their goals are reached!