Picture Yourself in Silk
Introducing the best hair removal available today: a pain-free, highly effective solution that gets rid of your unwanted hair quickly and safely.
Millions of people in numerous clinics around the world have already discovered the amazing benefits of Soprano. Thanks to Alma's unique 3D technology and patented IcePlus cooling system, you can now get soft, satiny skin more quickly and comfortably than ever before.
Isn't it time you took a walk on the smooth side, too?
Why Soprano Titanium?
We just made the best even better. Soprano Titanium, the best laser hair removal in the market today. a breakthrough in hair removal, combines ultimate functionality with unparalleled comfort.
Quick & Comfortable Treatment

Pain Free

Safe and Effective

All Shades and Seasons

Clinically Proven Worldwide

Alma's 3D Technology

IcePlus Cooling System for Extra Comfort
The Leading Most Efficient Hair Removal Solution Treating Millions of People in Clinics All over the World
Innovative
3-in-1 applicator
Virtually Painless
Treatment is virtually painless, delivering a massage-like sensation.

All Skin Tones & Hair
Effective results for light or dark skin as well as coarse of fine hair.

Proven safety record
Including for dark skin.

Tanned Skin
Treatments can be performed any time of the year, including on tanned skin.

Speed
Treatment sessions are super-quick, even for large areas such as the legs or back.

No Down Time
You can return to your normal activities, including working out at the gym, immediately.

Perfect for any area of the body
Including sensitive or hard to reach areas such as the ears, nostrils and bikini line.
Soprano Titanium
Getting rid of unwanted hair is an age-old issue, with long-term hair removal being particularly challenging. Alma's SHR hair removal method uses groundbreaking technology to offer a simple, one-stop solution for truly effective hair removal. SHR's unique gradual heating method effectively damages the hair follicles while avoiding injury to the surrounding skin. The sweeping In-motionTM delivery technique keeps the laser in constant motion ensuring full coverage.
Soprano Titanium
Above and beyond any other system on the market today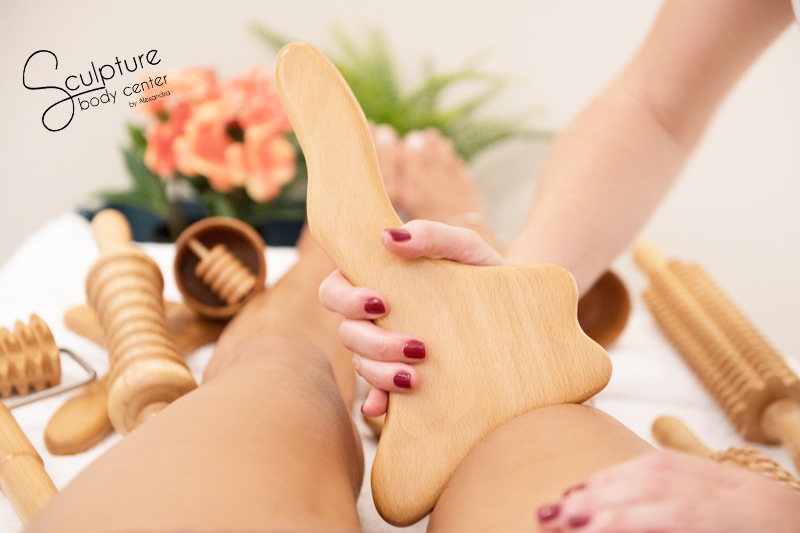 WELCOME TO OUR
SCULPTURE BODY CENTER
Quick treatments with little to no downtime
All of the treatments have been designed to work with even the busiest schedule. With most lasting 50 minutes or less, you can easily fit them into your lunchbreak, before or after work
We know that results are important, but that you may not have a lot of time to spare. Unlike surgical procedures, Sculpture Body Center treatments require no recovery time, so you can get in, get out, and get on with your day—all while enjoying the noticeable results.